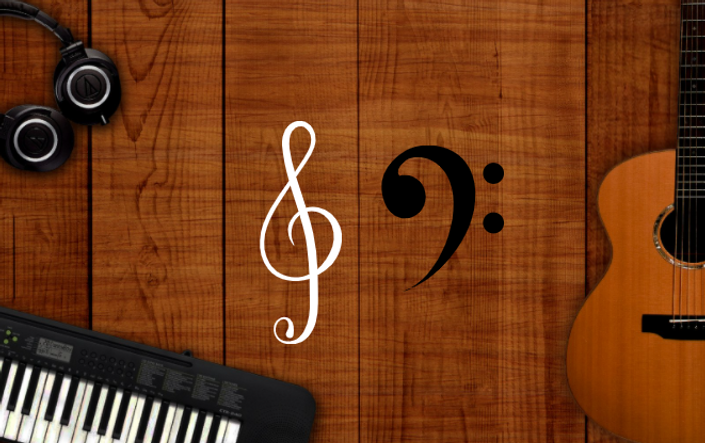 The Very Basics of Note Reading
An easy-to-understand introduction to what reading music is all about!
The Very Basics of Note-Reading is for students who have never read music, or who want to start again from the very beginning. Topics focus on the connection between hearing and seeing music, and they include:
About the clefs
The musical staff
The musical alphabet
How notes travel and how this sounds
The logic of how notes are named and written on the staff
Terms and definitions
Students can also interact with Catherine and classmates by leaving comments and questions. This mini-course is comprised of eight short lessons, as well as flashcard practice, a fun matching game and quizzes to help you learn and check your understanding.
Course Curriculum
Section 1: Clefs
Available in days
days after you enroll
Section 2: Identifying Notes
Available in days
days after you enroll
Section 3: Note sights and sounds
Available in days
days after you enroll
Your Instructor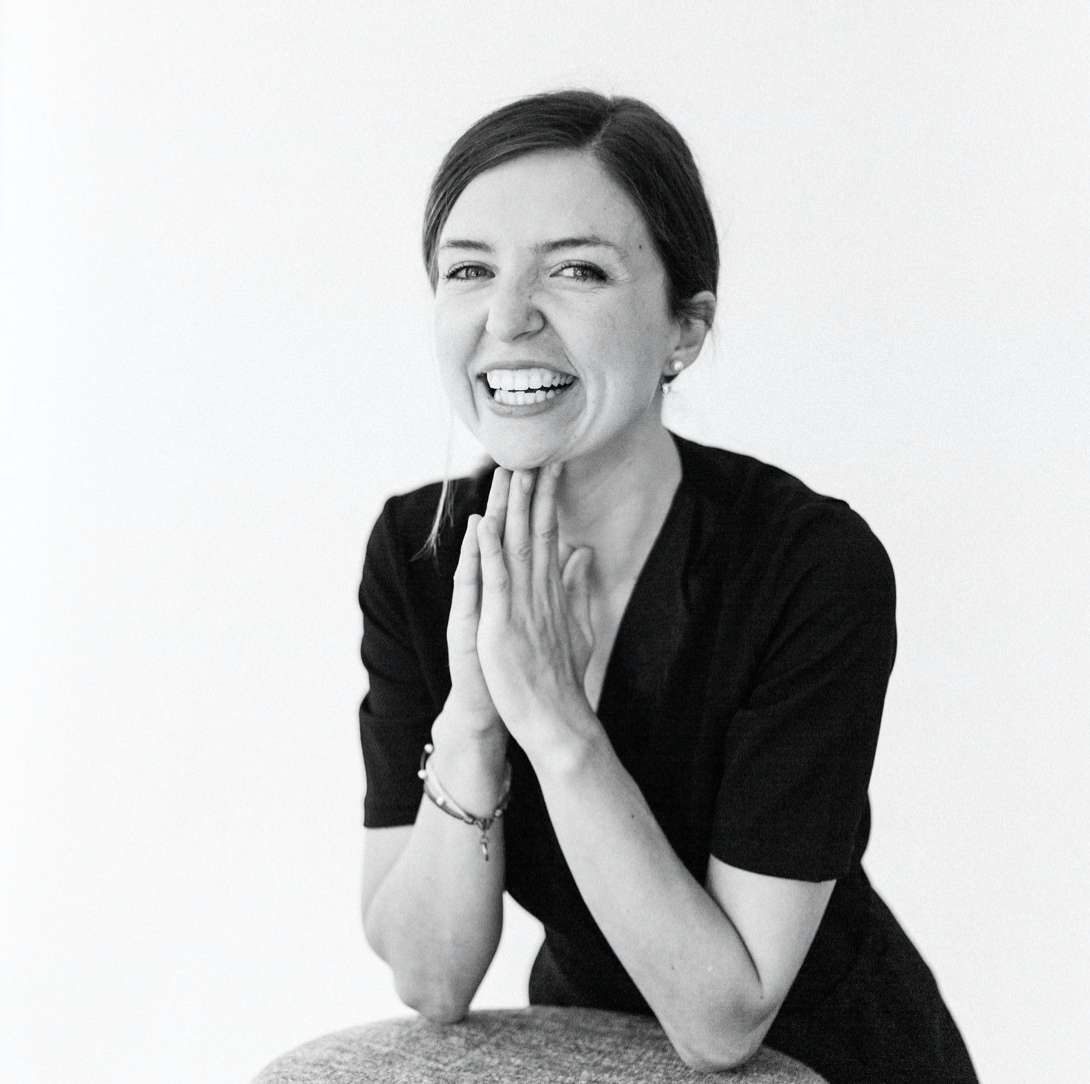 HI! I'm Catherine. I'm a classically-schooled cellist with Master's degree in music performance. I love expressing myself through music and I'm fascinated by everything it has to teach me. I'm a freelancer who performs with professional orchestras, chamber ensembles, in the studio, on film, and of course, on stage.
I'm also a teacher and consider myself a student of many things. I absolutely love the idea that anyone can learn anything if they have a good teacher and a good attitude. I know it's true because I have experienced it myself! Most of my classmates at university started private cello lessons even before going to school. At nine years old I got started playing cello in a school violin program and I didn't have a cello teacher for years. But with hard work, determination, and some awesome teachers later on, I was able to become the professional I am today.
I'm excited to share my knowledge, to learn from you as well, and to find creative ways to help you on your musical path.
Welcome! See you in class!
~ Catherine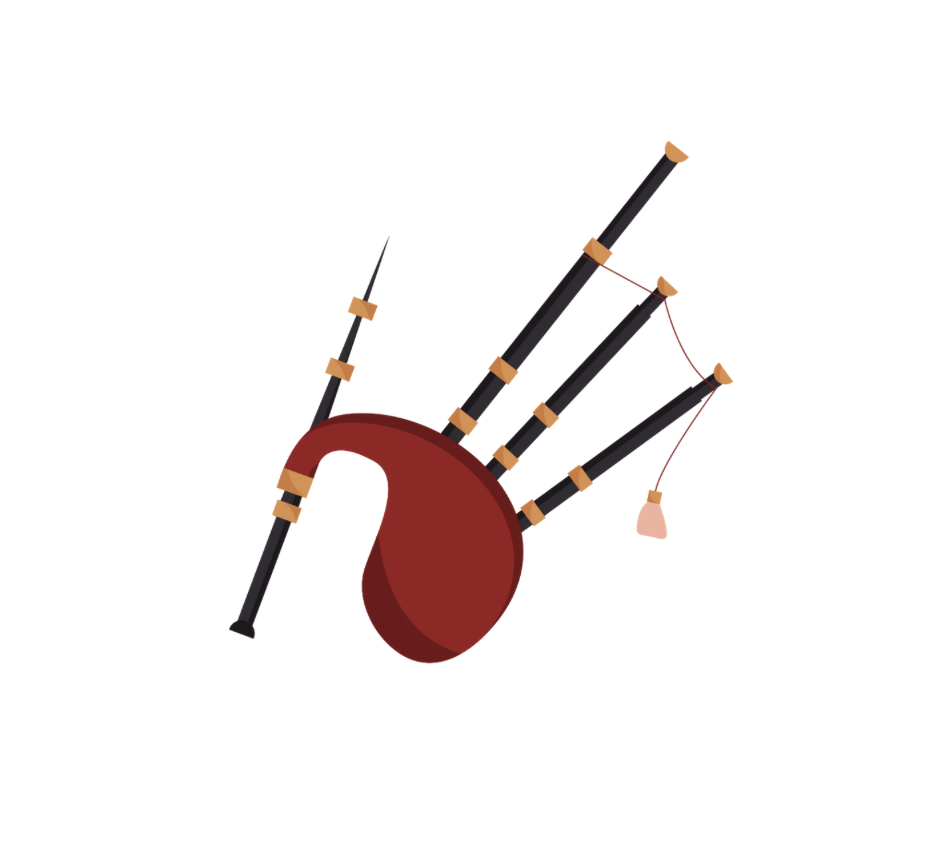 Testimonials
"Thanks Catherine, the course was great. I especially enjoyed the flashcards as a refresher before the quiz. I wasn't sure how I'd score on the test because my ear is getting used to the bagpipes and definitely not the piano, but apparently the same principles apply! Thanks again…looking forward to trying the rhythm course next. :)!"
- Kari, beginner bagpipes student
Frequently Asked Questions
What if I am unhappy with the course?
I would never want you to be unhappy! If you are unsatisfied with your purchase, contact me within the first 15 days and I will give you a full refund.
How long does it take to complete the course?
When you first enroll in the course, you will receive an email to let you know the first section has become available. The course has four sections, which are released, along with an email reminder, approximately every two days. It takes seven days for the entire course to become "unlocked". Once those first seven days are up, the course is available to you for as long as it exists. In other words, it will take you at least one week to complete this course, but you are welcome to take as long as you like, and to revisit the lessons as often as you like too.
How long will I be able to access the course?
As long as the course exists, it will be yours to come back to at any time.