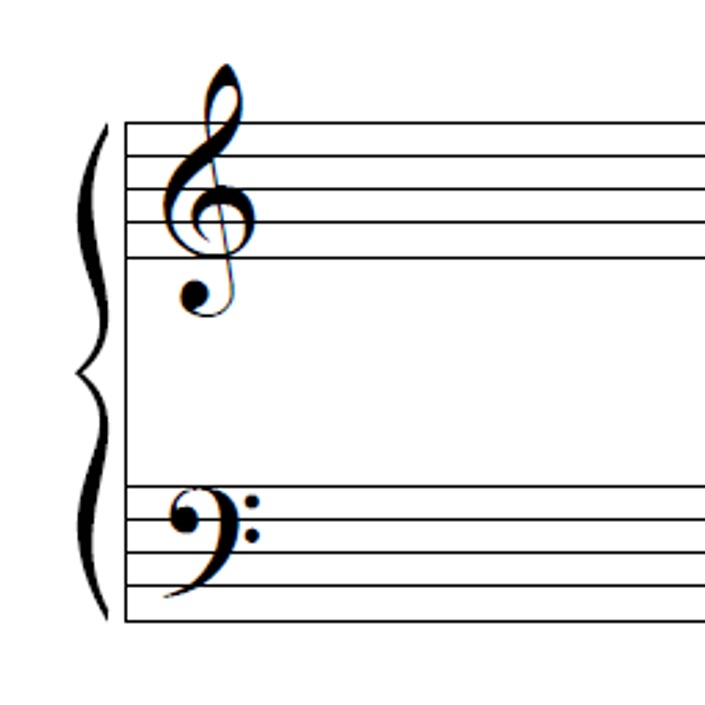 The Very Basics of Note-Reading (bass clef version)
A perfect foundation for those with no knowledge about reading music
Information covered in this course:
Treble and bass clefs defined
What us the musical staff?
The role of the musical alphabet
How notes move and how the movement sounds
**Note: This course demonstrates the above information using Bass Clef examples.
If you prefer to focus on examples using the treble clef, please choose my alternate course "The Basics of Note-Reading, treble clef version"
Common instruments that are written in the bass clef: cello, double bass, bass guitar, bassoon, tuba, trombone, timpani.
If you are planning on learning to read piano music, either the bass clef or treble clef version of this course will serve you well.

Your Instructor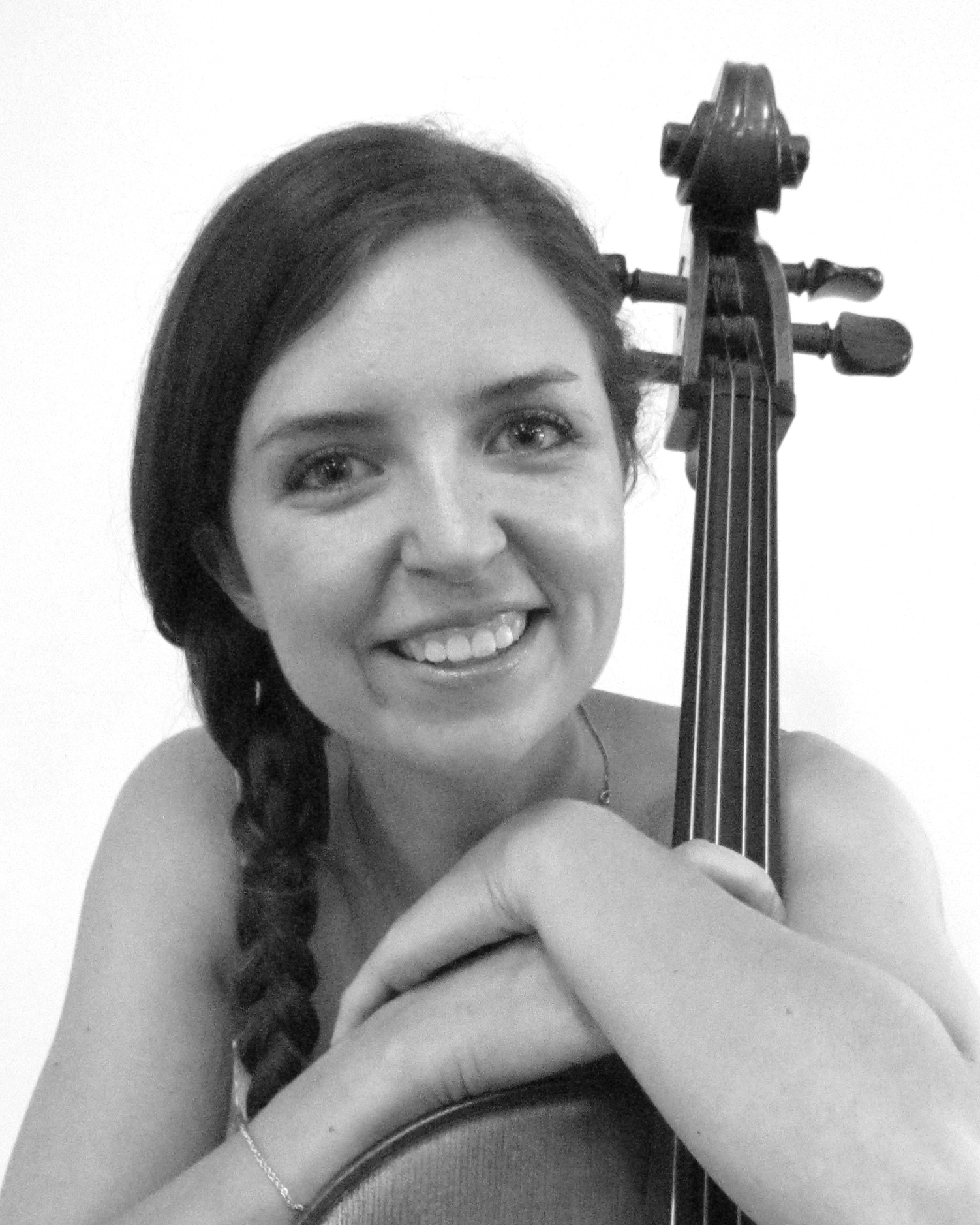 HI!
My name is Catherine and I am a cello teacher who is passionate about guiding people in discovering knowledge and building confidence in their area of interest. I love the challenge and reward of helping to facilitate "lightbulb moments" in my students, as I celebrate and learn from the variety of strengths I encounter in each person. I have been teaching music for over a decade and the experience continues to teach me about what more I can bring to you, the student. One thing I know for sure is anyone can learn something they put their focus on. It takes a good deal of commitment and the willingness to let go and have fun, but I am happy to encourage you every step of the way!
Frequently Asked Questions
What if I am unhappy with the course?
We would never want you to be unhappy! If you are unsatisfied with your purchase, contact us in the first 3 days and we will give you a full refund.