This Fall, learn the cello from anywhere and on your own time.
---
Get Ready to Learn the Cello is an online, video-based course for adults.

Lessons here are organized and thorough, so you can trust getting great results just by following along. Enjoy the instructional videos and play-along tracks from the comfort of home, when it's convenient for you. Ask questions during the weekly meet-ups or in the comments area of each lesson.
PLUS, get access to the Note + Rhythm course bundle, where you can hone your skills at reading music!
Six-week course launches September 27th!
When the course ends, it's yours to keep! Register and get started right away with the Talking Cellos, Parts and Accessories information package (helps you find an affordable cello if you don't already have one). You will also have instant access to the three additional note and reading rhythm-reading courses, so you can go ahead and dig in prior to the cello course launch date.
**Course Enrollment closes Sunday Sept 26, 11pm Eastern Standard Time.
---
Try the FREE DEMO directly from the course!
(Go ahead, try it now- you don't need a cello to take this lesson):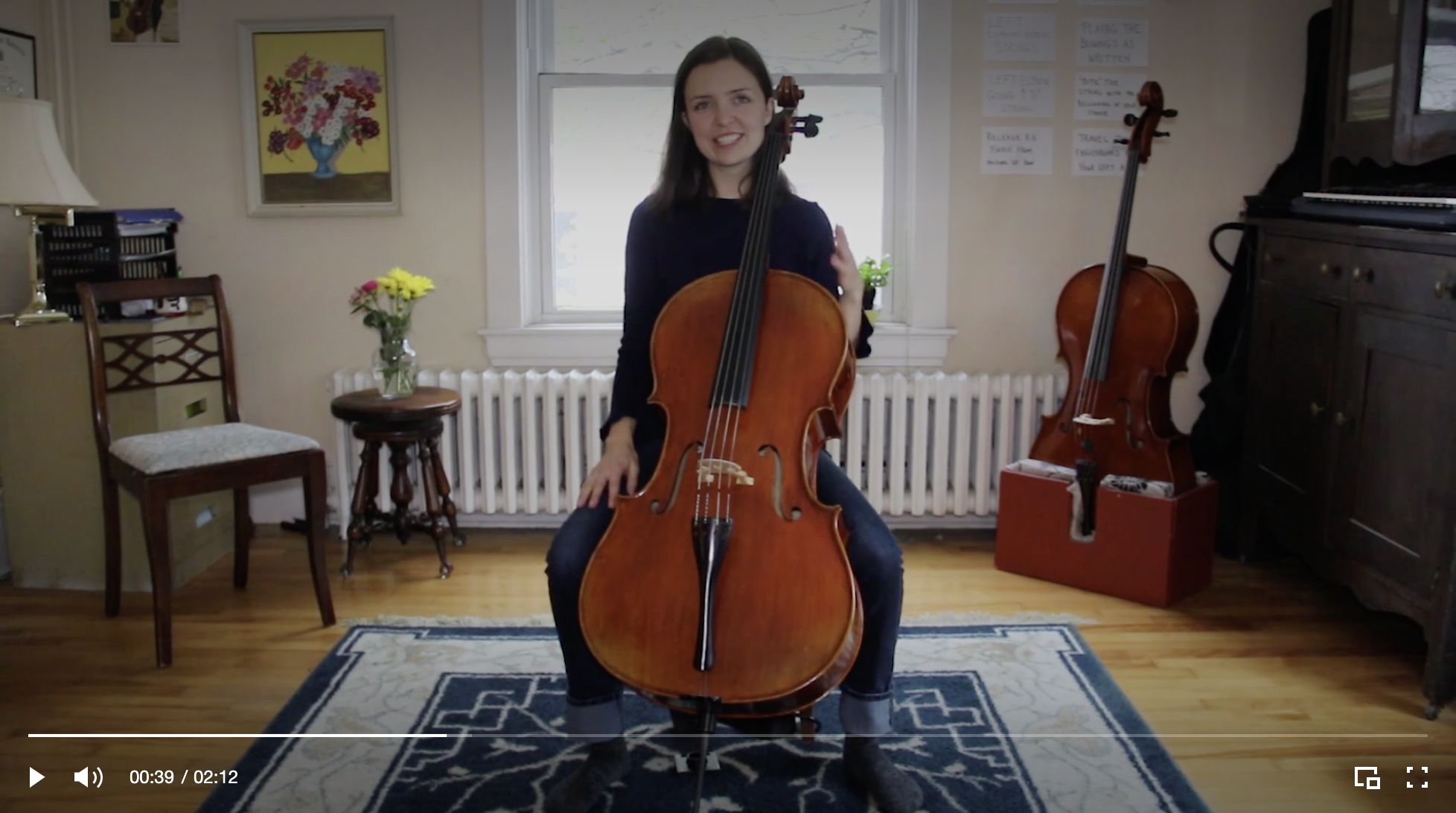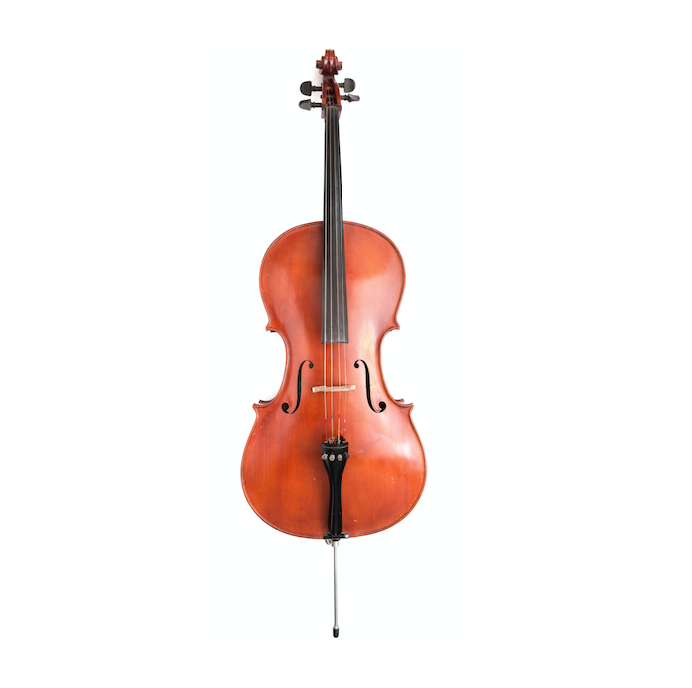 Psst! Don't have a cello yet?
No sweat. You can rent one from your local music store for about $40/mth. You'll read more about that and other resources in Talking Cellos, Parts and Accessories, a handy package you'll receive when you enroll!
Five reasons why you'll love Get Ready to Learn the Cello
1. You'll have fun! When the time constraints are off and your teacher preaches relaxation and enjoyment, you know you are here to feel good. These lessons are all about the power of playing the cello, after all. The lessons encourage you to indulge in the bits you love, and give yourself reasonable time to work through your challenges. From this relaxed and playful state you will play better and learn better! You'll also feel at liberty to explore the lessons when you are curious and motivated. Practicing from this state of fascination and positivity will lead to deeper understanding, better retention of the material, and build an important positive association with playing your cello!
2. It's a gift to yourself. An opportunity to learn is one of the best things we can give ourselves. If you're here reading this, the idea of trying cello lessons excites you. As thought leader Marie Forleo says "clarity comes from engagement, not thought", so you are discovering if playing the cello truly is your thing.
3. It's SO worth the money. The course is organized, curated and edited so every second of video and every bit of reading is packed with learning opportunities. Go ahead, compare it with the cost of traditional one-on-one lessons (in which case you might need to try more than one teacher out of the gate, and there may not be any money back guarantees). Consider the yours-to-keep video lessons, games, photos, guides, play-along backtracks, cello pieces, masterclasses and 24/7 question opportunities. Add on 4 full theory courses and you've got a real bargain.
4. You can move right ahead. Since the lessons in this course are recorded, you don't have to wait to clear up any questions or confusions that may come up later. You can go back and watch it again, word for word, or ask questions in the comments area of each lesson. Moreover, you can take part whenever the mood strikes, and from anywhere the internet is available. Especially when you are a beginner, it is better to be actively participating in the lessons rather than simply thinking back on them.
5. You can fit it in anywhere, anytime. Yes, you do need to practice to improve, but you don't have to answer to anyone if you couldn't get to it this week. Learning doesn't always happen at the regular pace (especially for adults with other priorities), and so the course is designed to help you go ahead (and go back to review too!) when it's convenient for you.
Your Instructor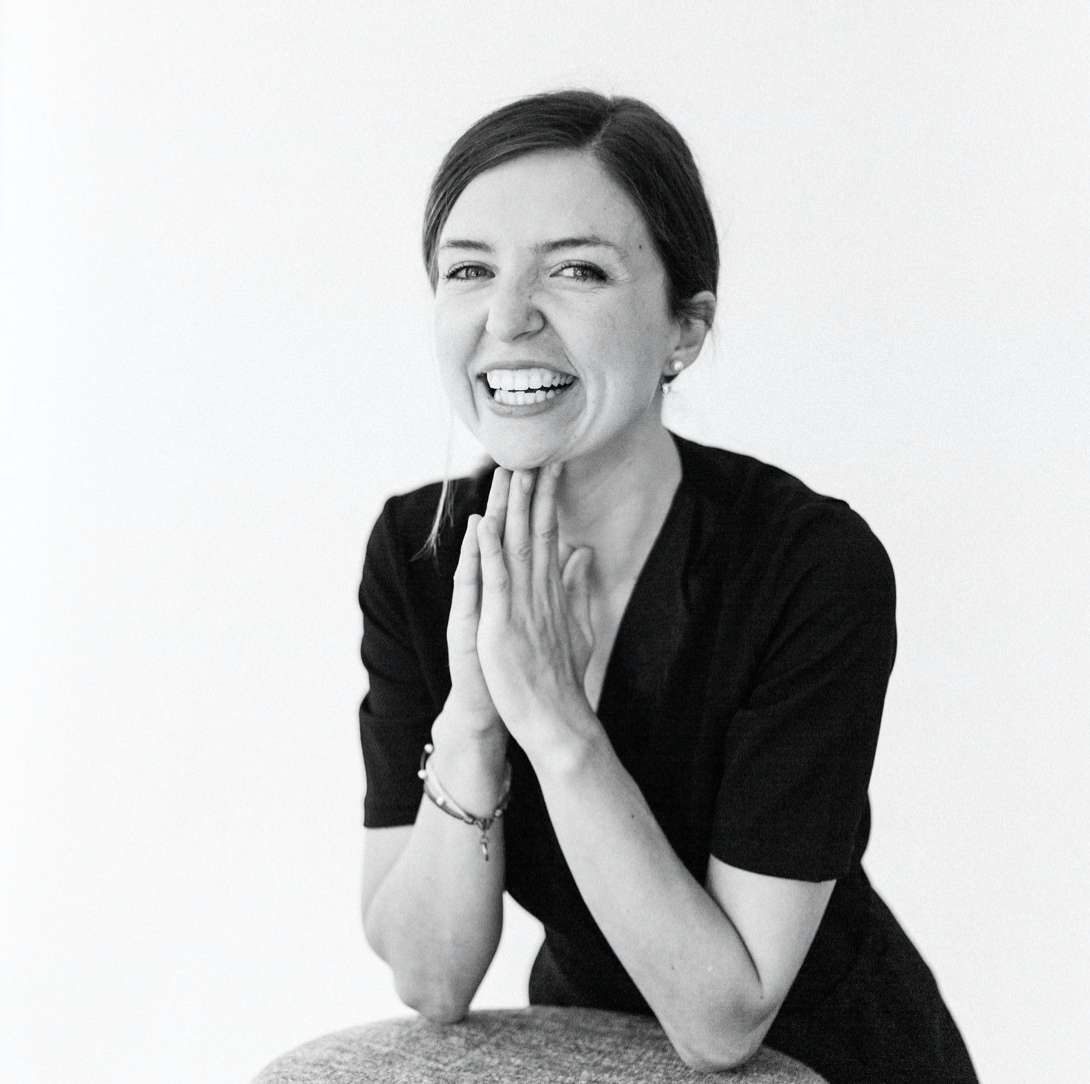 HI! I'm Catherine. I'm a classically-schooled cellist with Master's degree in music performance. I love expressing myself through music and I'm fascinated by everything it has to teach me. I'm a freelancer who performs with professional orchestras, chamber ensembles, in the studio, on film, and of course, on stage.
I'm also a teacher and consider myself a student of many things. I absolutely love the idea that anyone can learn anything if they have a good teacher and a good attitude. I know it's true because I have experienced it myself! Most of my classmates at university started private cello lessons even before going to school. At nine years old I got started playing cello in a school violin program and I didn't have a cello teacher for years. But with hard work, determination, and some awesome teachers later on, I was able to become the professional I am today.
I'm excited to share my knowledge, to learn from you as well, and to find creative ways to help you on your musical path.
Welcome! See you in class!
~ Catherine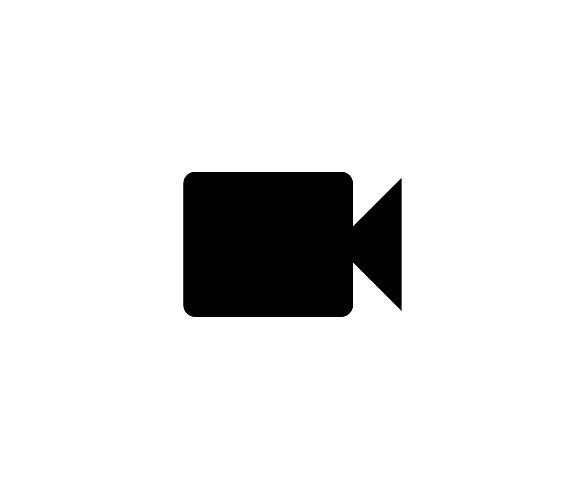 Watch the video lessons
Over 45 minutes of instructional video. Lessons are short and easy to digest. Try out the material from the lessons right away, and then use them as a guide for your daily practice routine.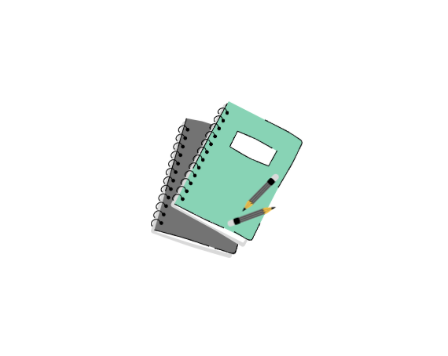 Get to know your equipment with Talking Cellos, Parts & Accessories

Start with a mini-course that will acquaint you with your equipment and introduce you to cello-specific language. Tape your fingerboard for left hand placement. Learn how to handle the cello and take care of it.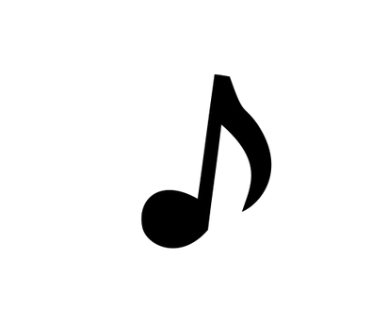 Learn to read notes
Learn from scratch, or take a refresher with 4 bonus mini-courses: The Very Basics of Note Reading, Note-Reading Level 2 and Reading Rhythm, Levels 1 & 2. Have fun with colourful photos and games, flashcards and quizzes, and build a solid, step-by-step understanding of how music works.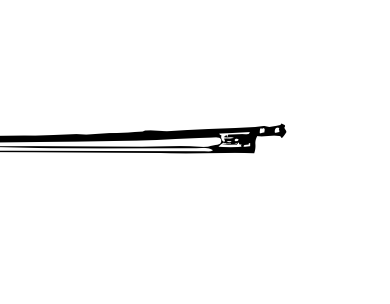 Practice the bow
This beginner course wouldn't be complete without students having fun with the bow! These bonus video lessons are designed to get you started on a solid footing.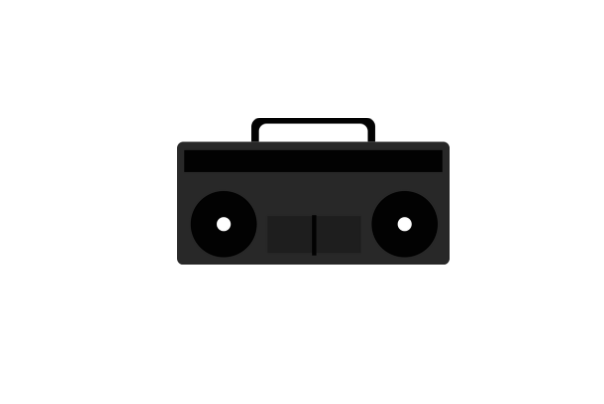 Play along!
Have fun and feel like a real cello player quicker when you play along to the music! Or, show off your new abilities by performing with background music for friends and family!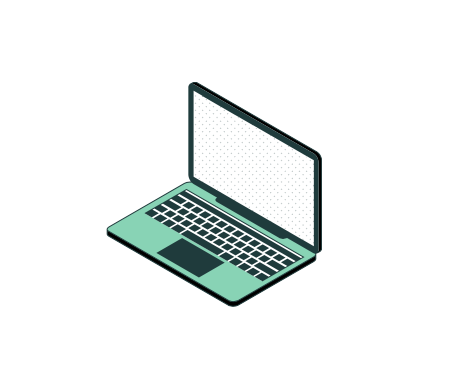 Join in on the masterclasses
Meet up with the rest of the community and learn from Catherine in real time. Discuss the topics of the week and play along, but with your sound muted. If you miss it, you can replay recorded class.

Course Curriculum
Mini-Course (resources): 'Talking Cellos, Parts and Accessories'
Available in days
days after you enroll
Section 2
Available in days
days after you enroll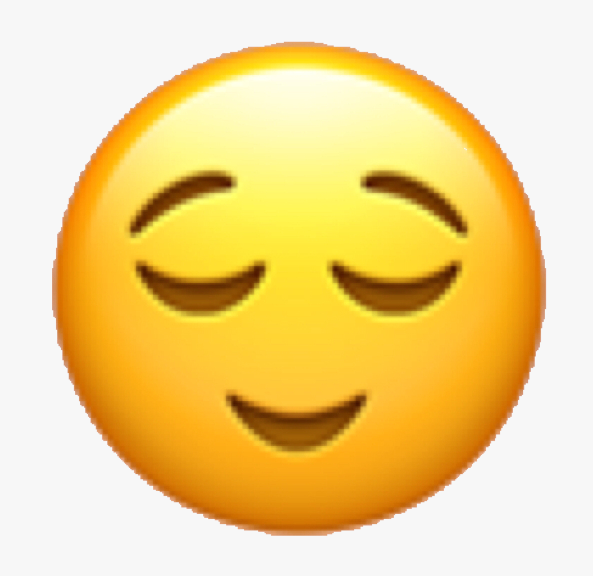 "This cello course you have developed Catherine is great! Your approach is so calm and relaxed, and you give such a feeling of joy. It is so enjoyable to listen to, watch and learn from. It is easy to navigate through, even for someone like me who is not so great with computers! I learned some great new things…the most important one is how to be relaxed when playing.
The Theory sections are really good. I have a theory background, but for someone starting out new, your approach and explaining is clear, and very easy to understand."
- Debbie, Pianist and GRTLC student

"This is way better than using YouTube videos to try and figure out the basics and nice to know all the info is coming from one reliable source. Everything in this cello course was clear and easy to look at. It was also very easy to navigate. General stuff like how to hold and tune the cello were appreciated. The content was really helpful to me- I feel like I learned enough to get a good start at playing. I would recommend this course for sure!"
- Amber, long ago saxophone player and GRTLC student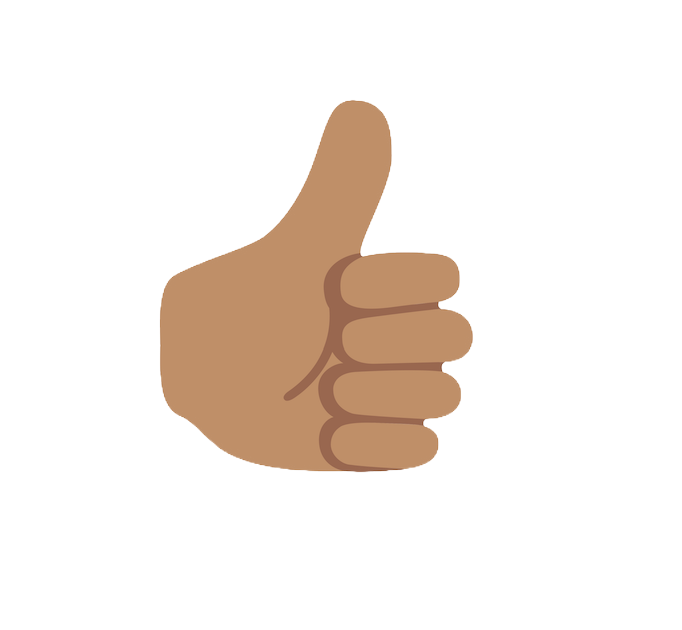 "The course looks awesome, well done, Catherine. I like that you get to do it on your own time. Also, the material is well explained, you are a great teacher!"
- Gerald, first-time music student and GRTLC student
Frequently Asked Questions
What is GET READY TO LEARN THE CELLO?
A positive, stress-free and flexible way to start learning the cello from scratch. Thoughtfully designed to give you a solid foundation that ensures the most important points are covered! Created by a teacher of adult beginners who saw a need for all of the common questions, concerns, and struggles to be organized and addressed in one place.
What will I learn?
By the end of the course, you will be able to pluck and bow the strings, play melodies and harmonies and read music written for the cello. You'll learn how to name the parts of the cello and know what they do, how your instrument works, and how to take care of it. You'll also find out what equipment you need for performance and practice, and how to use it. Perhaps most importantly, you'll see how to stay injury-free and maximize the joy of working with your cello.
What kind of time commitment is required?
Yay, good news, you can learn the cello AND still have a life! This is because you can choose how much time and energy to put into your learning. The course takes place over six weeks, during which time you will work through the material by way of participating in the comments and attending the Masterclasses, but after that, it's yours to continue working through. So, you can always return to continue any parts you missed, or just to refine any skill. The goal is to learn the material without getting tense and stressed, and to achieve level of success with each lesson before moving on. It's also to let the material sink in. You're laying a foundation here, after all! As for practice time, about 30 minutes per day is enough time to get the cello out, go over the videos, and try a few things. Depending on your particular strengths and learning style, it may take a little more or a little less.
Who is this course NOT for?
This cello course is not for you if you are already a very advanced of another instrument or if you have successfully taken more than 12 cello lessons. Still not sure? You can always give the course a try and take advantage of our money-back guarantee if it's not for you.
Do I need to purchase a book or sheet music?
There will be sheet music provided, which you can print or read from your device.
What if I am unhappy with the course?
This course was made for you with the intention to serve you, so I would never want you to be unhappy! If for any reason you are unsatisfied, contact me within 30 days for a full refund.
What if the video lessons don't play on my device?
Once you purchase the course, you have 15 days to try it and make sure it is right for you. Try to play a video and an audio clip right away to make sure these play properly on your computer or tablet.
How long do I have access to the course?
You have unlimited access to GET READY TO LEARN THE CELLO, for as long as it exists, which we hope will be for years to come!
When does the course start and finish?
The course starts on September 20, 2021 and runs for six weeks (until October 30, 2021). After that, you can return to it as long as you like and revisit any of the material at your own pace. If this ever changes we'll give you lots of notice. Go ahead and get started on the note and rhythm-reading courses right away if you like- they are available as soon as you enroll.
Do I need a cello to complete the course?
Good news! If you don't have a cello yet, the first thing you will receive upon enrolment is a handy information package, detailing how and where to rent or buy (rental is highly recommended for beginners). You will definitely need one to get the most out of the course.
Help! I don't have a cello! How do I get one, and how much will it cost?
There is more advice on this in the "Talking Cellos, Parts and Accessories" part of the course, which you will have access to immediately upon purchasing the course. It's good to know, however, that most people begin by renting a cello. This way, you can make a more informed decision (possibly with your teacher) when you are ready to buy. By then, you'll also know if cello playing is something you plan to stick with, and whether or not making the investment is worth it. Renting a cello usually costs somewhere between $40 and $60 (CAD) per month.