My Story
My journey as a cellist and teacher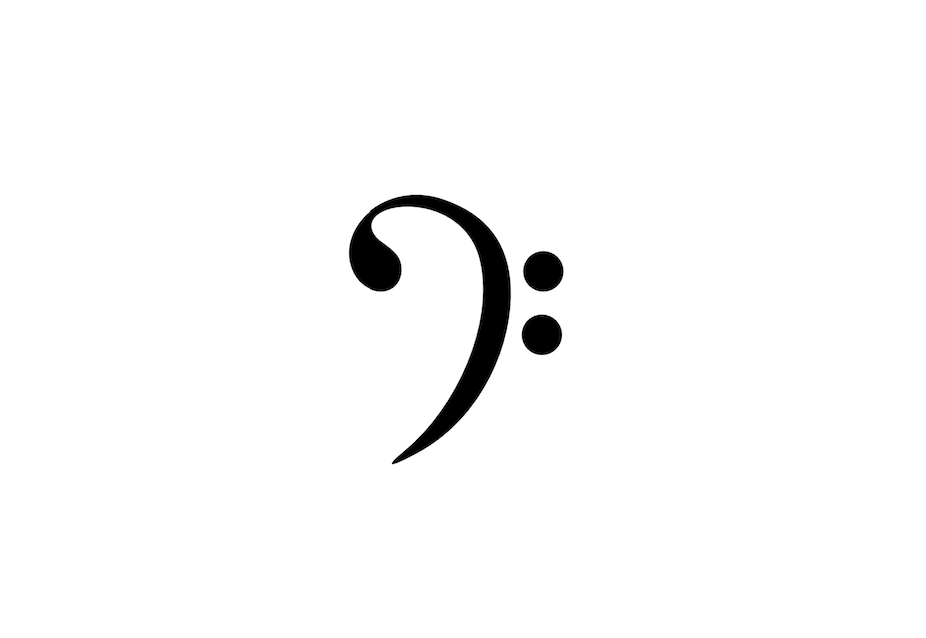 "This cello course you have developed Catherine is great! Your approach is so calm and relaxed, and you give such a feeling of joy. It is so enjoyable to listen to, watch and learn from. It is easy to navigate through, even for someone like me who is not so great with computers!"


- Debbie, Get Ready to Learn the Cello student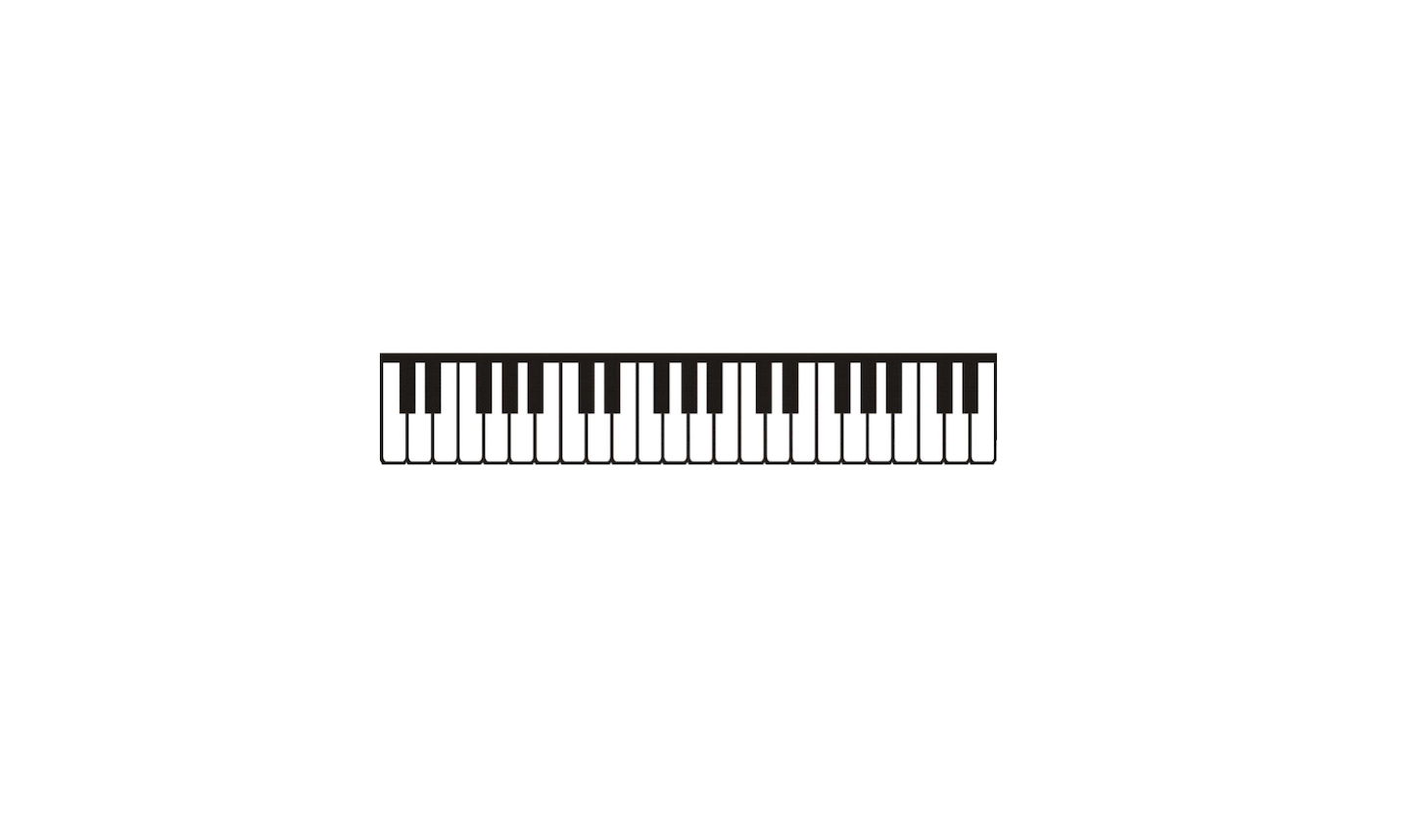 "Everything I do with the piano is building on the foundation you taught me. I hope the rest of your students are enjoying their time with you as much as I did!"
- Diane, Note + Rhythm Reading student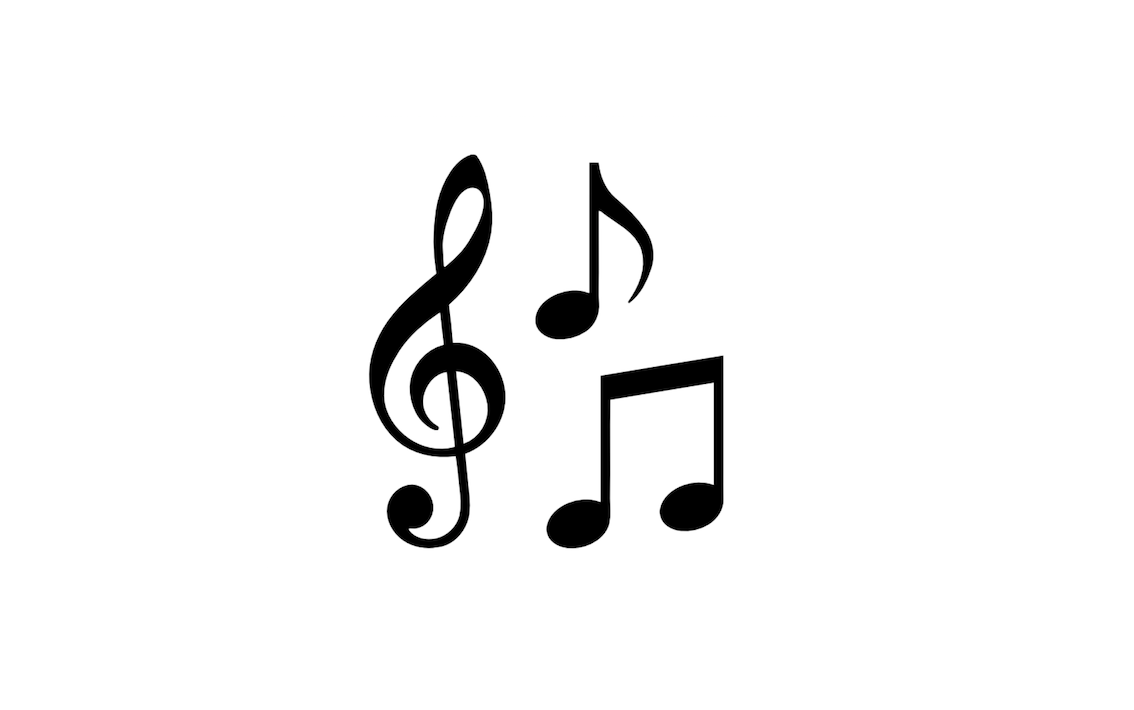 "Thanks again for the courses!! I especially found the rhythm one REALLY helpful, because it is definitely a weakness of mine. It definitely got easier the more I practiced, so it was very helpful. I'm glad the content of the course will remain up, because I'm sure I'll go back to it from time to time when I need a refresher!"
- Kari, Note + Rhythm Reading student